The Kenosha Area Chamber of Commerce is where people and business succeed.
Our Chamber is a membership-based business and community resource organization with a mission to provide opportunities to engage and connect our Members with the greater community. The Chamber provides long-established business events like Business After 5 networking, the Kenosha Expo, Business To Business Expo, and Regional Connections. Also, the Chamber provides services such as the Local Business Guide and Kenosha County map, online Business Directory, Certificates of Origin, and referrals, as well as many others.
Your Chamber membership carries many benefits exclusive only to Chamber members. No matter your business model or marketing plan, your membership provides you the opportunity to participate in a variety of business-building programs and events.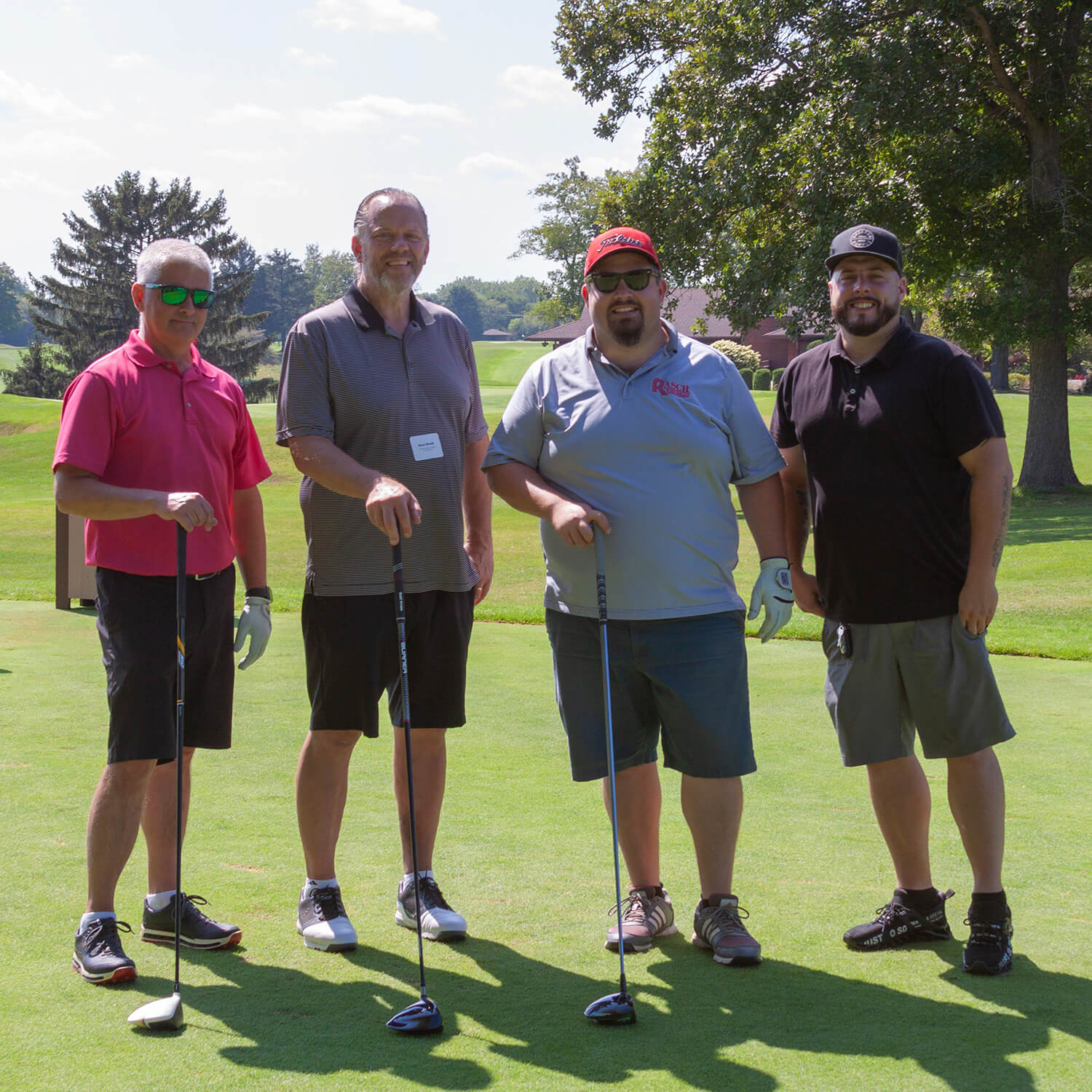 In addition to marketing our Members on our website Business Directory and in the printed Local Business Guide, Chamber Membership also includes a variety of perks beneficial to you and your business, such as grand opening celebrations, college scholarships, and referrals!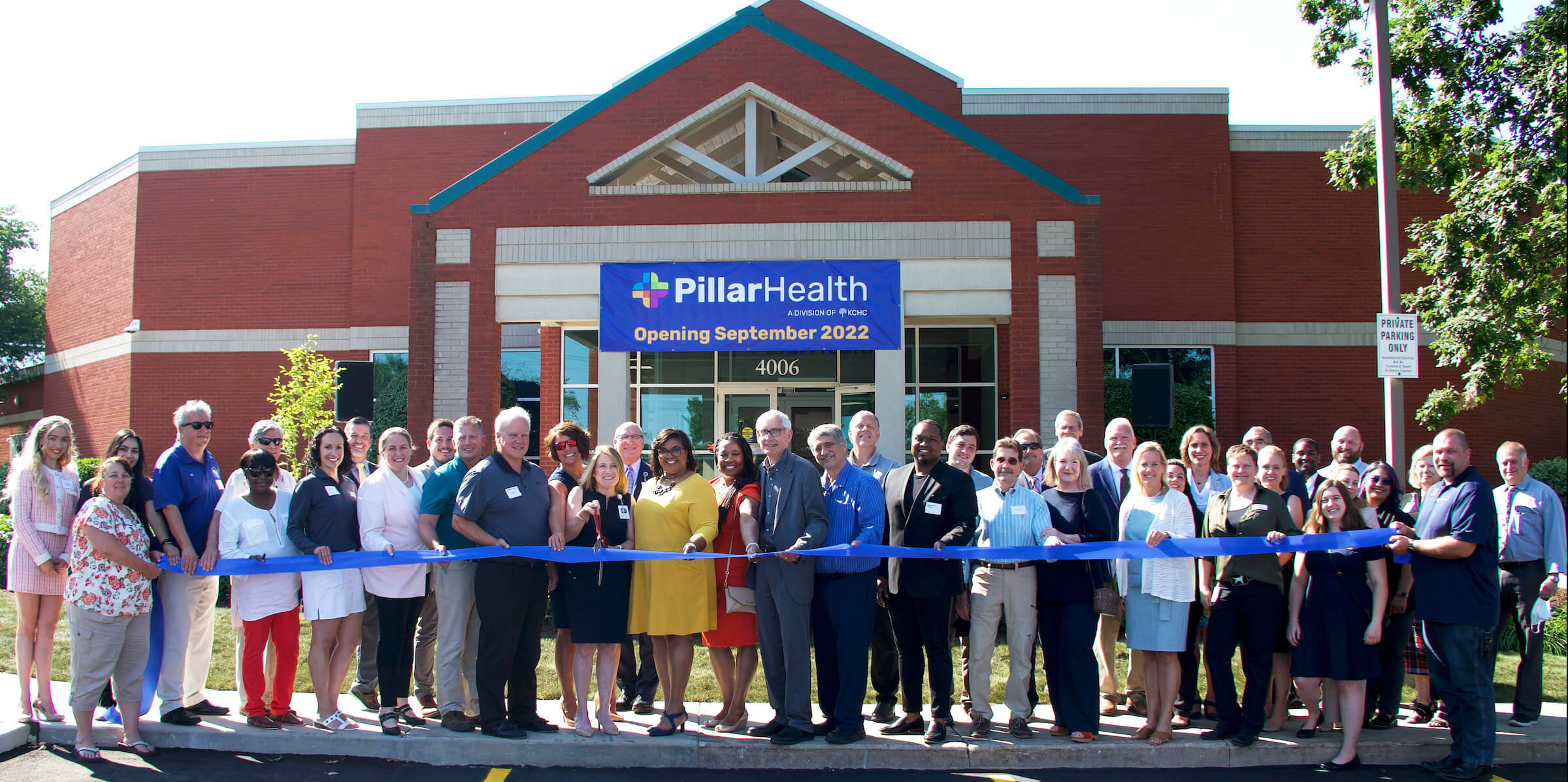 Our mission is to provide opportunities to engage and connect our Members with the greater business community. Offering networking groups and networking events are at the core of that mission to help you and your business prosper.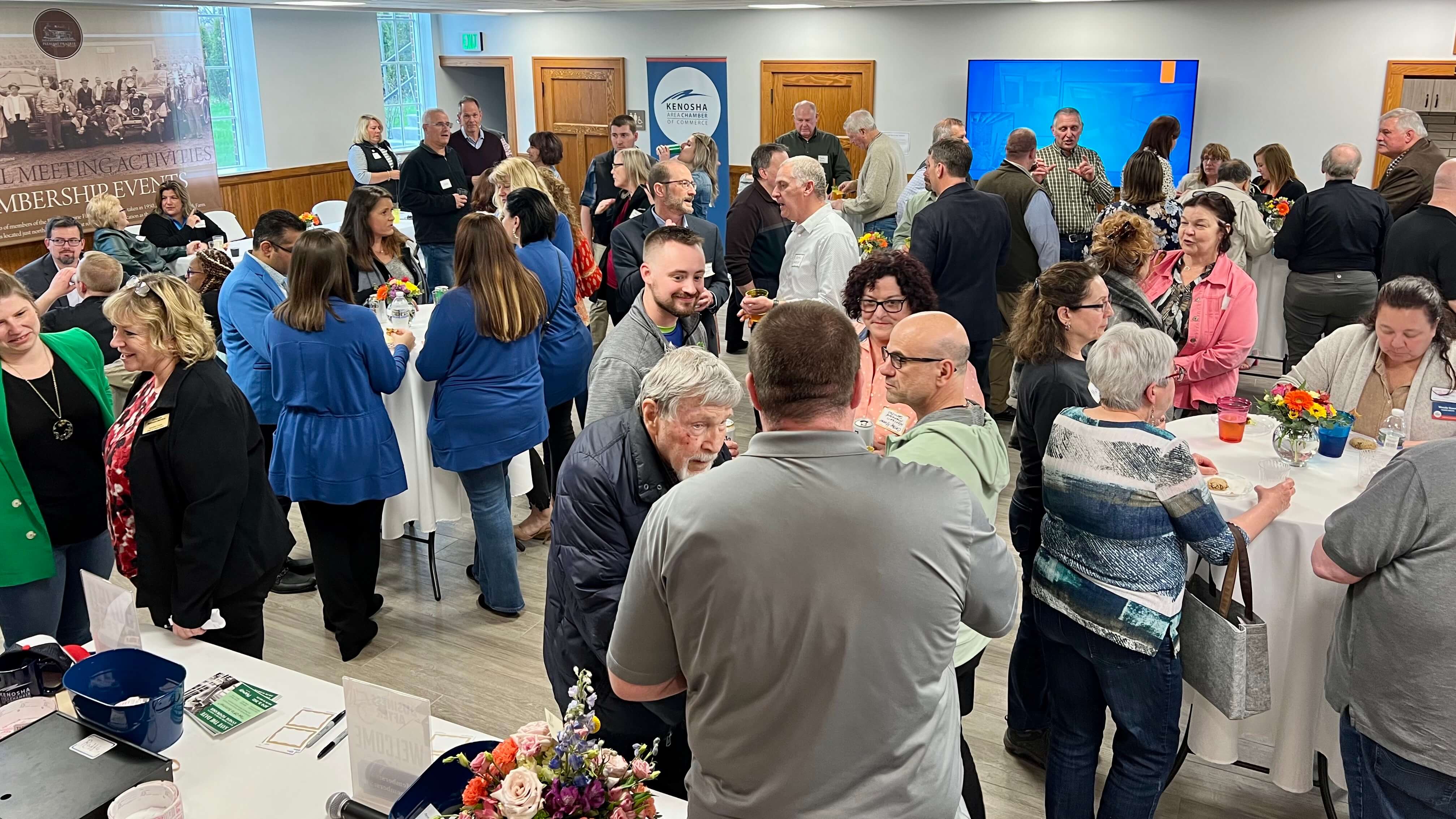 We're passionate about promoting your business. The Chamber prints a yearly directory of our Members, maintains an online directory, and publishes emails to keep your business up-to-date and well informed.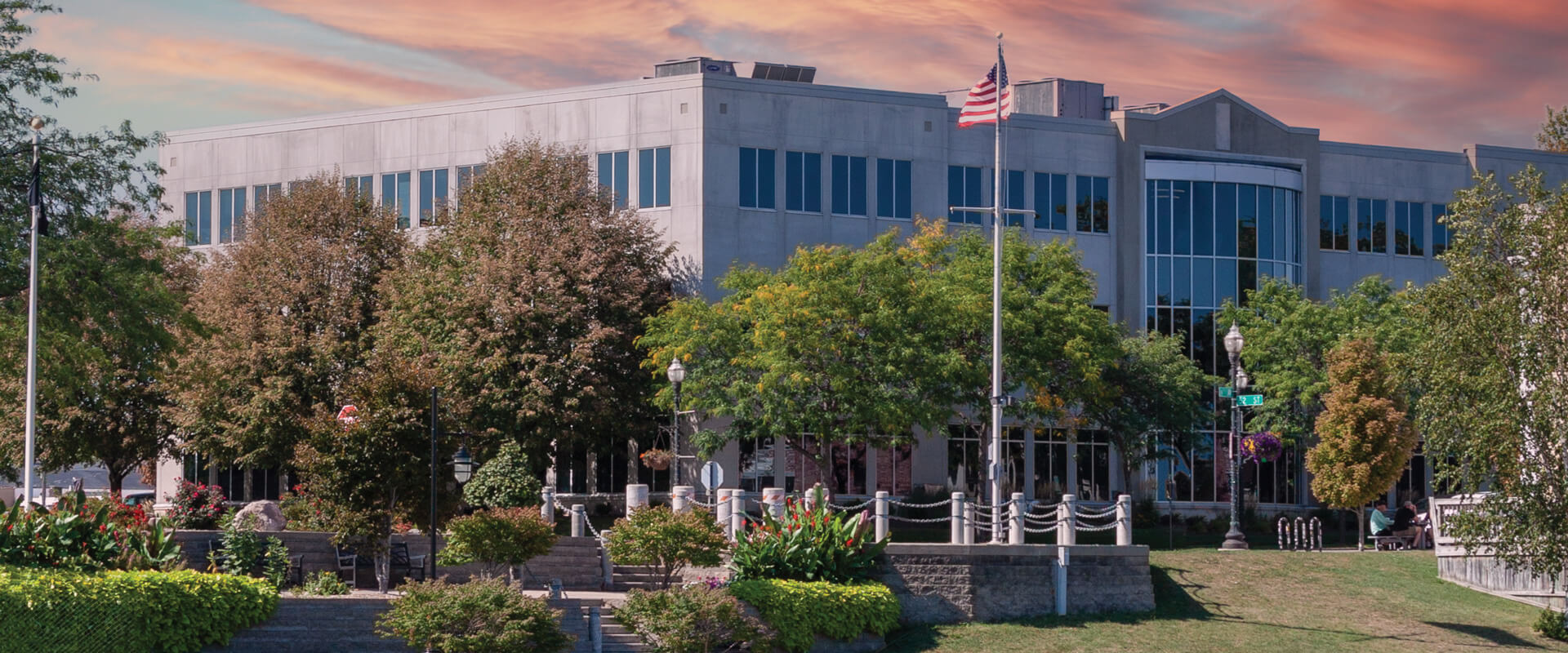 We don't just help your business grow; we help you grow as well. The Chamber works in conjunction with local groups and organizations that offer a variety of professional guidance courses to help you develop as a leader and to help your business thrive in the community.