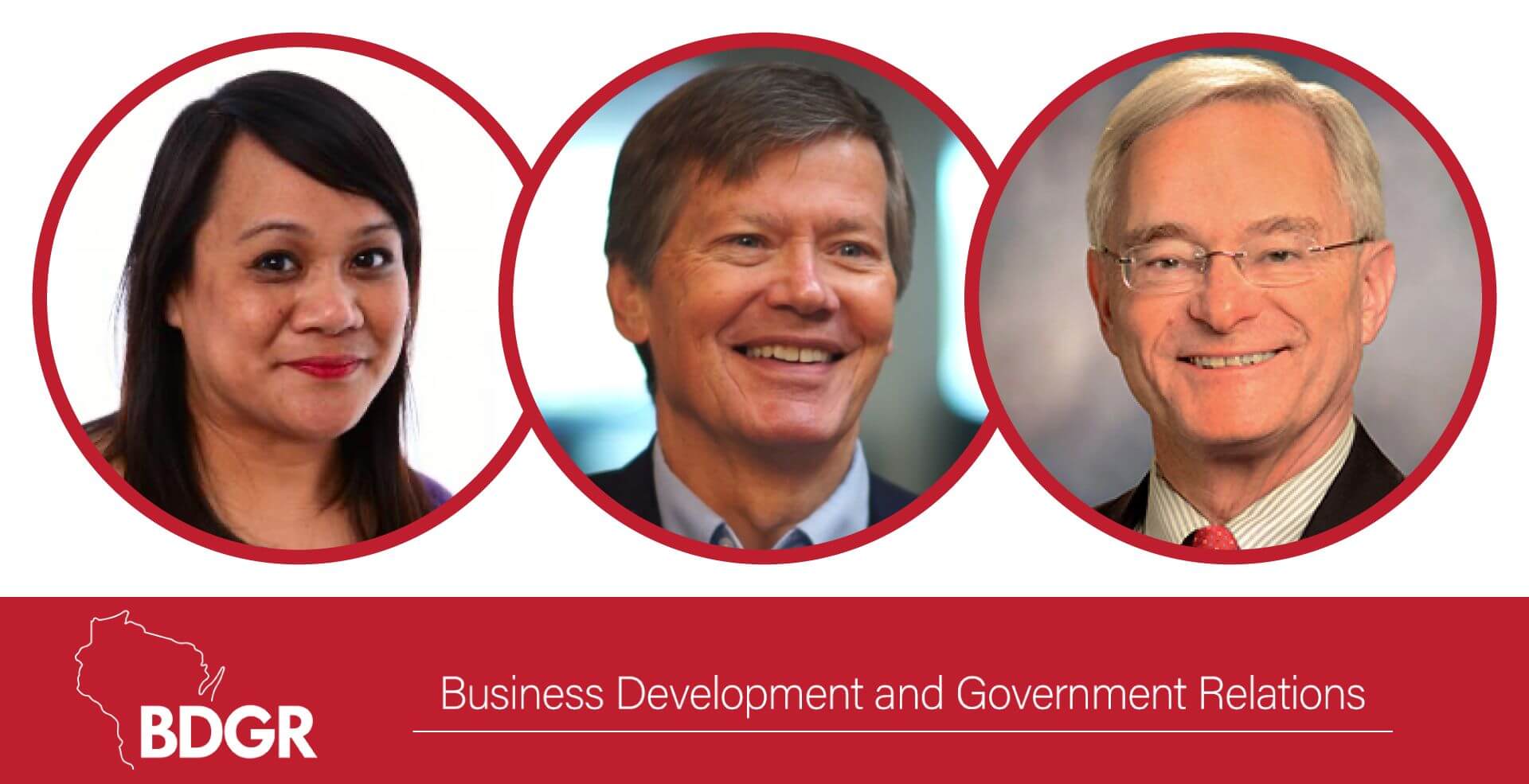 The Kenosha Area Chamber of Commerce and Department of Revenue will host an in-person and virtual economic outlook roundtable on Tuesday, October 25th at Gateway Technical College from Noon-1pm. This FREE event is available to attend in-person or live via Zoom. Lunch will be provided to in-person attendees. Register online here if you would like to attend.
The agenda includes SBA Midwest Regional Administrator Geri Aglipay discussing federal small business initiatives. DOR Secretary Barca will outline recent state business initiatives. Wisconsin's Chief Economist will present the latest information on the Wisconsin Economic Outlook, followed by visualization data such as employment levels, personal income, wages and sales tax data. The meeting concludes with a business and economic development roundtable discussion.
This discussion is part of DOR's program to assist our small business community: Business Development and Government Relations (BDGR).
Tuesday, October 25, 2022
Gateway Technical College, Garden Room
3520 30th Avenue, Kenosha
Registration: 11:30am
Program: Noon-1:00pm
Posted on
October 13, 2022