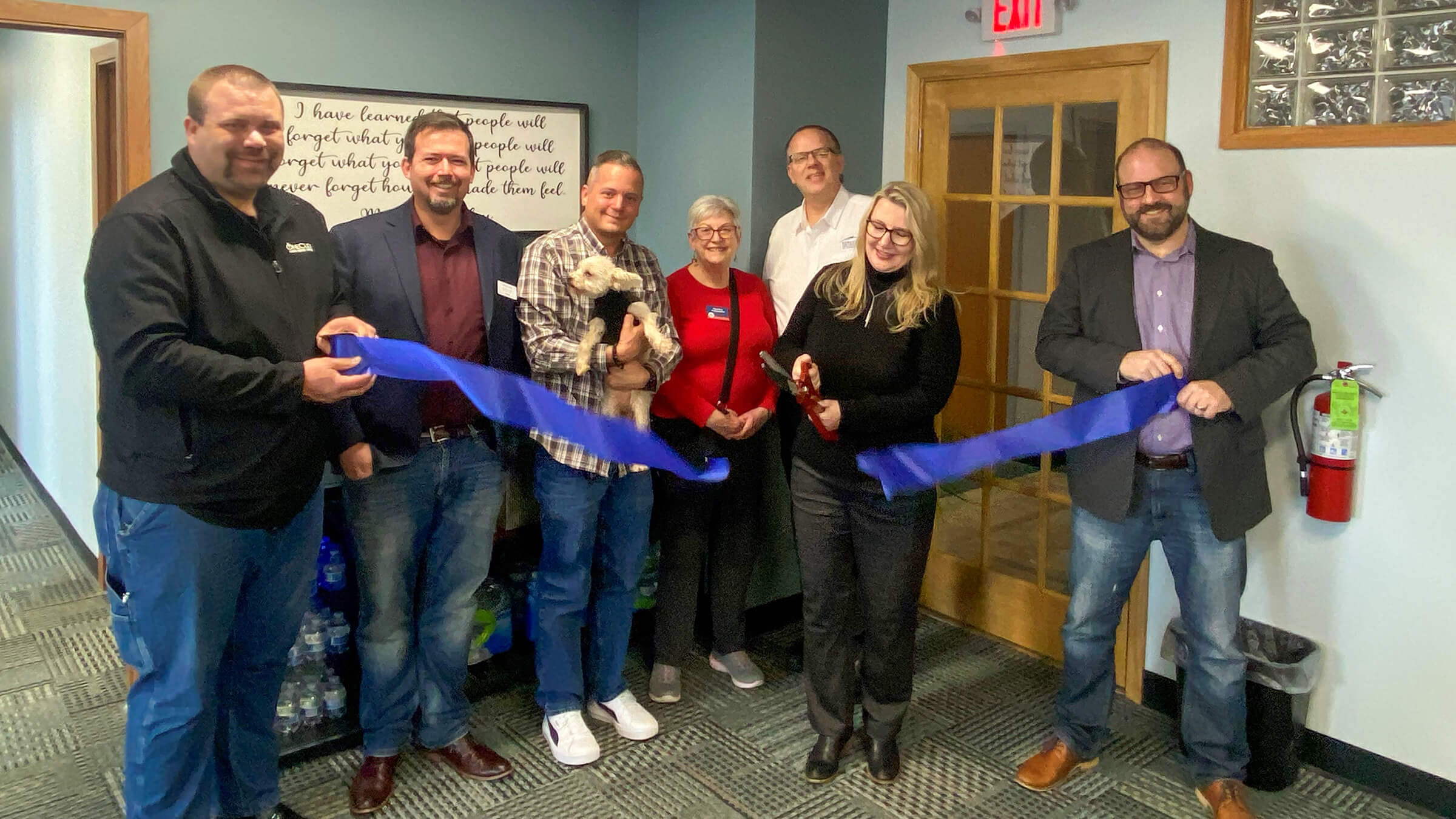 Yesterday, the Chamber held a Ribbon Cutting Ceremony celebrating A Healing Place in Downtown Kenosha.
A Healing Place is owned and founded by Lisa Anderson. A Healing Place has an established location in downtown Neenah, Wisconsin and is opening this new location in Downtown Kenosha to serve our community.
A Healing Place specializes in mindfulness, positive psychology, and providing therapy for individuals with trauma histories, PTSD, anxiety, and depression. They work with children, adolescents, adults, couples, and families from ages 4 to adult.
A Healing Place
625 57th Street, Suite 502, Kenosha
(262) 419-2277